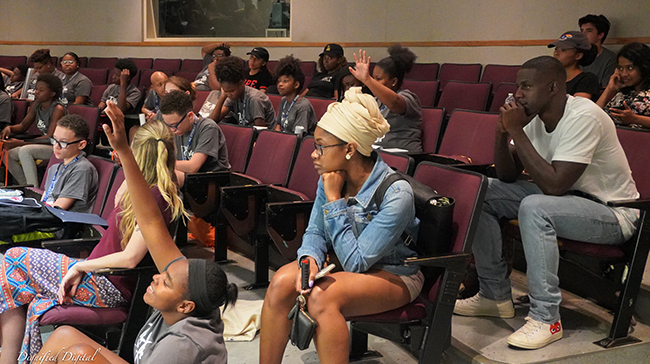 Develop a Strategic and Action Plan
Collaborative planning provides a blueprint for working together and engages communities and other stakeholders in the process of developing a shared mission, objectives, and action plan to address priority issues and goals.
State the mission (what and why) and the measurable objectives (how much of what you hope to accomplish by when) for the community engagement effort.
Identify and assess promising practices to address the issue and achieve the objectives.
Choose strategies or interventions to achieve the objectives based on an assessment of promising practices. Specify the core components and specific elements of the strategies or interventions. This may include:
Develop the framework for action or logic model to describe what success looks like and the pathway by which our actions will lead to intended outcomes. This is important to guide evaluation later in the community engagement effort (see Evaluate section). The framework should include information about:
Target the strategies or interventions to be appropriate and accessible to the community context and specific groups you want to assure are reached and engaged.
Identify those who can best implement the action, and how they can be engaged in the effort.
Identify resources and assets to be used in the action (e.g., people, financial resources, knowledge and skills, technologies).
Develop an action plan that is based on evidence to move the work forward.