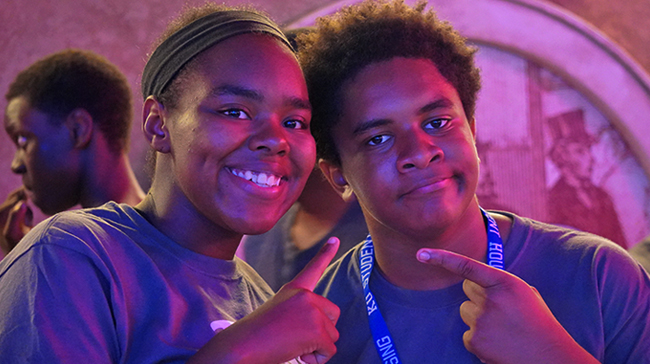 Communicate and Celebrate Successes
Communicating accomplishments and lessons learned from youth justice efforts can help get the word out, strengthen efforts, and honor those doing the work. Celebrating successes can help sustain and expand the work.
Document the work done, highlighting the process and lessons learned for others to learn from (e.g. conclusions and recommendations from the evaluation).
Communicate lessons learned to communities and other stakeholders, decision-makers and wider audiences in other communities and countries.
Engage the media in communicating success stories.
Highlight the accomplishments and recognize champions, community members and outcomes. This may include through communication channels, at a ceremony, etc.
Develop feedback loops to use the information from monitoring and evaluation to adjust strategies and interventions (e.g., guide improvements, resource allocation).
Use the evaluation findings to advocate for sustained support of the efforts (e.g. institutionalize effective programs and policies) and/or for further practice, program and/or policy changes needed.